The Ultimate Free Notion Templates To Organize Your Life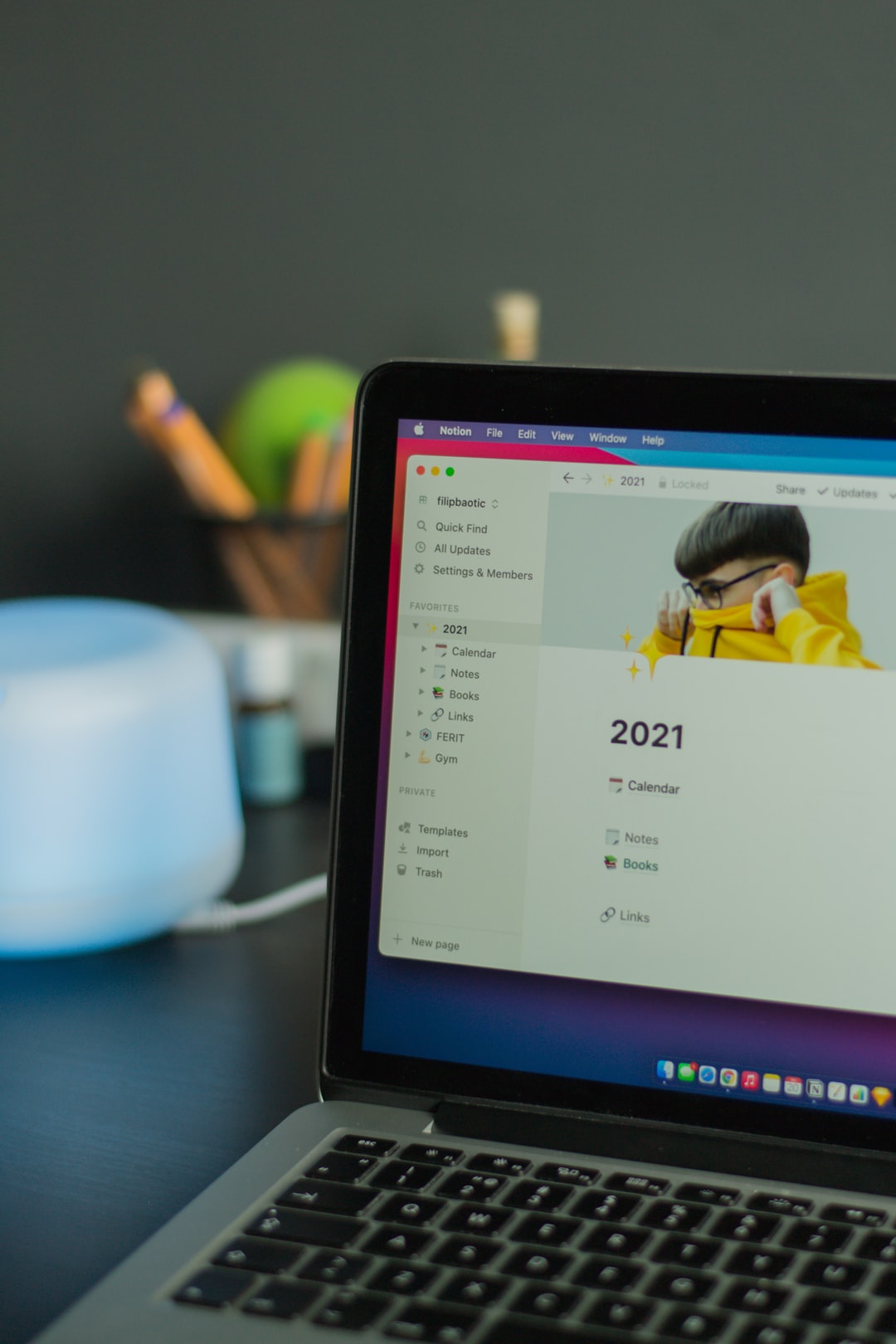 Whether you're a student looking to organize your life, a manager wanting to plan your workday, or just someone obsessed with productivity, I got you covered!
I have scoured the internet (93+ templates and counting...) for the absolute best FREE notion templates to use, that are both aesthetically pleasing and with actual productive frameworks behind them!
I'll also share my all-time favorite Notion Template that I use to take control of my productivity, procrastination, and habits building.
It's backed up with powerful psychological studies, making it super exciting to use so you'll not want to miss this one!
For the right person, this single blog post can be a gold mine for self-development.
Note: I've given credit where possible to the creators. If a template doesn't work then the creator may have removed it and it's beyond my control. Let me know and I'll find a suitable replacement.
What is Notion?
Simply put, Notion is a workspace for everything.
It's the place where you can organize your thoughts, access your team, and plan out every aspect of your life - all in one place.
Notion is a super powerful workspace and a central hub that is literally changing and overrunning a ton of productivity tools.
The fact that it has a built-in database capability makes tracking things over time a breeze, and it has a thriving community that shares some of its best creative workspaces with the world.
There are no limits to what you can do with Notion.
How do I start with a Notion Template?
Getting started with Notion is both free and easy.
First sign up for a free account, either by logging in with your Google account, Apple account, or with the plain old email + password method.
Next, choose a Notion template that you would like to use in this blog post, and open it up.
Once open, click duplicate on the top right corner of the screen, and you're all set!
The best notion templates for students
If you're a student that needs to organize your life in every possible way, shape, or form, then these specific templates are for you.
by Will Ma at careerbyte
by DrDtoB (has plenty more templates on Instagram)
by Nadeem Ahmed Qureshi
The best notion templates for work, teams, and managers
by Khoa VU
by Red gregory
by Red gregory
by Ayas
by Curtis Smith
by Mitul Manish
The best notion templates for finances
by Red gregory
by Julian Lehr
The best notion templates for personal & self-development
by renan greca
by Nick Laferty
by Jon West at Thinkific
The best notion templates for organizing and decision making
by Maas Lalani
by YouTuber Mickey Mellen
by aNotioner
Below I've linked to the template I use to solve any type of procrastination issues. This template alone will literally 10x your productivity using things like advanced cognitive reframing.
The template is created by Andrew Kirby, a 500k+ YouTuber.
Once you've duplicated the Notion template, the most useful tools will be the procrastination log and the cognitive restructuring.
Just follow the guidelines and let the magic happen. Check this out for more in-depth information on how to use this tool.
Notion Templates: Frequently Asked Questions
Are Notion templates free?
Some Notion templates are free, others are not. In this blog post, I've collected the internet's best FREE Notion templates, so everything you see on this page is free to play.
Where can I find templates for Notion?
You can templates for Notion either on the official Notion homepage, in this blog post, or by simply Googling it.
How do I make a Notion template?
Making your own Notion template is straightforward and easy. Once you've created a workspace that you use, works great for others, and that you're proud of, share it!
Hit the share button on the top right of the screen and you'll receive a link to the template.
Can I sell Notion templates?
Yes, you can actually sell your Notion templates using something like Gumroad, see the example below.
What is the Eisenhower Matrix?
Source: slab.com
The Eisenhower Matrix sounds like some futuristic cool experiment that is very unknown.
But it's actually a very simple yet powerful decision-making tool to prioritize what tasks that you should actually do to progress towards your goals.
You run your tasks through the quadrant of boxes and see where it fits in depending on if it's urgent or important.
If it's both urgent and important, you do the task immediately.

If it's urgent but not so important, have someone else do it for you.

If it's not urgent but still important, schedule it for later.

If it's neither urgent nor important, just delete it altogether.
Wrap Up
On the surface, Notion looks just like any other note-taking app so you might not give it a second thought.
But the power behind what this little software is capable of is immense, and the upsides limitless!
Since it's got a built-in database, the capability of sharing notion templates, and essentially building entire productivity frameworks inside it, makes it a must-have to organize your life.
And best of all, it's free to start out with!
Here are some other related posts on the blog: