Blog Progress Report for Sep 2021: Comparing Results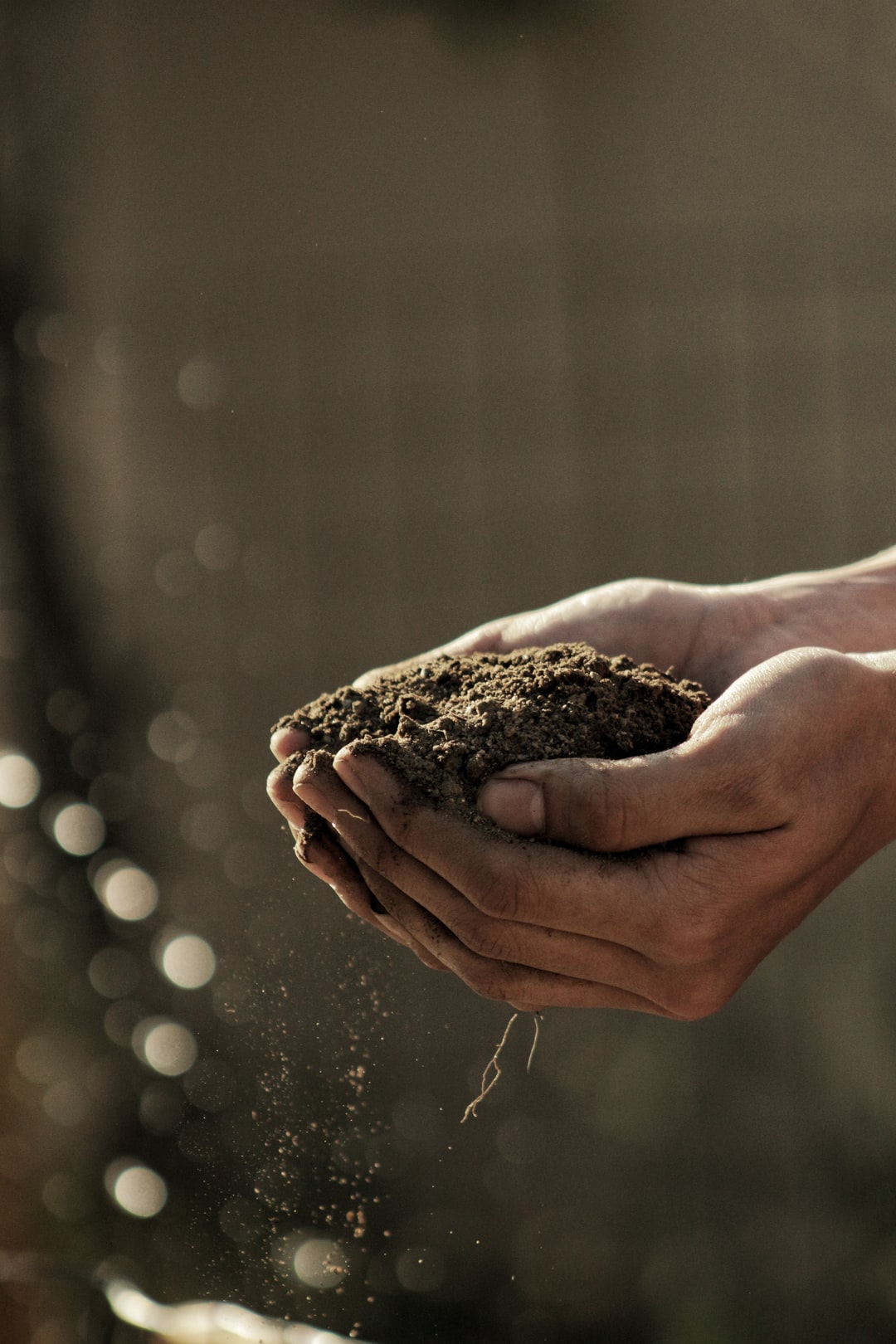 Most people in the blogging space love to do income reports, but soon stop when they start making some serious income. My thought is that it's more interesting to do progress reports instead.

These progress reports are to document my own journey, and what it really takes to start growing a blog. It's also for accountability.
So here is the extremely simple breakdown:
July: 8 blog posts
Aug: 5 blog posts + 3 guest posts
Sep: 5 blog posts + 0 guest posts
My weekly goal is to publish 2 blog posts and 1 guest post consistently. This should place my blog in a good position in 12 months.
The posts for my own blog are entirely in my own control, but guest posts not so much so it will most likely vary a lot.
Comparing results
I started another site last year, and it's interesting to see what the difference is with this site.
H2EV: 3 months from the first post
CS: 3 months from the first post

The total impressions are almost the same for both of the sites, but the trajectory is totally different.
Looking at the other site's 6-month progress:

So in conclusion my personal website is growing twice as fast, progress!
Just for reference, this is what you can expect after 12 months with 30 posts, crappy keyword research, and not touching the site in 10 months.
The interesting part is that once your posts and keywords settle in, the impressions and visits are super consistent regardless of algorithm updates?

So the next time you hear advice from someone to just publish 30 posts and you'll make $1k/m income in a year, yeah forget about it 😂. I did this just as a test to prove if it's true or not while learning something in the process.
The results speak for themselves, or the lack thereof.